CONSTRUCTION MONTREAL
RENOVATION MONTREAL
ENGINEERING AND ARCHITECTURE
PROJECT SERVICES
INVEST IN REAL ESTATE
INTERNSHIPS, TRAININGS AND JOBS
Daycare renovation in Montreal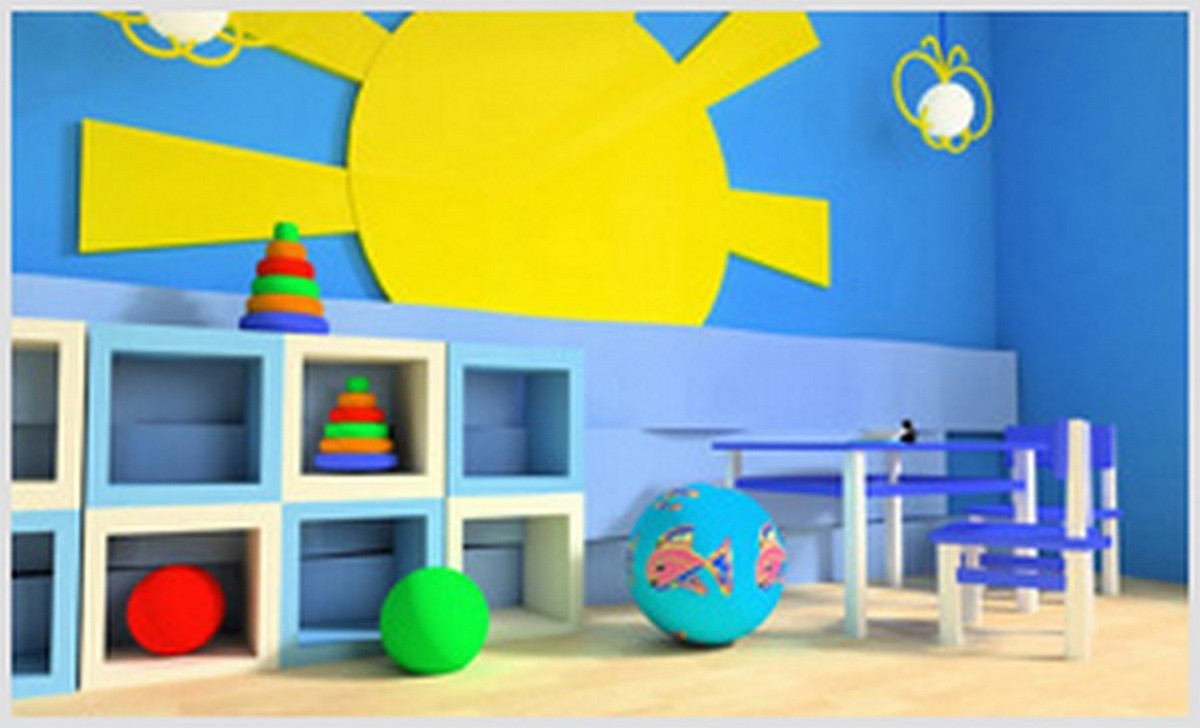 Construction Daniel Dargis Inc. is an expert in guidance leading you to the renovation of buildings for daycare in Montreal and surroundings. We do much more than only renovate or build your daycare centre. We accompany you in the design of your business plan, the financing, the search for a room to be renovated or land to be built on, the plans, the renovation and construction and even in the assistance with data-processing management. As regards daycare, with Construction Daniel Dargis Inc. you are in good hands.
Whether you are a person of experience already owner of a daycare or a beginner who seeks to find him/herself there in the search for premises, financing, regulations, licence and authorizations, a budget for the works, we help you by informing you, referring the suitable experts of experience in the assembly of daycare and then we do the work.
Your business plan
The project of assembly of a daycare comprises several stages and one has to be well-organized and know how to orchestrate the whole according to your budget. Before even presenting yourself at your financial institution, it is largely advised to have a business plan at hand. That shows your seriousness and your good organization. Construction Daniel Dargis Inc. puts you in liaison with experts in finance and accountancy and with experience in daycare. Once your business plan is worked out, it will be easier for you to find financing or another business partner who will bring the necessary funds by seeing the good prospects well on the horizon.
The financing
In the business network of Construction Daniel Dargis Inc., there are financial institutions specialized in daycare as well as private lenders able to make your project a reality. These are privileged contacts that Construction Daniel Dargis Inc. lets his customers profit from. Daniel Dargis, engineer, meets you, listens briefly about your situation and recommends you to the right people who will put all the chances to work to carry out your project of a daycare.
The search for buildings or land to build on
It is not easy to find the good premises to be rented that observe all the conditions for a daycare or to locate land for the construction of a new daycare building. Construction Daniel Dargis Inc. comes to help you in this direction. Since we are in liaison with several researchers, owners and persons in charge of the organization of daycare, real-estate agents, we know Montreal and its surroundings well and we can help you to find the ideal place.
The plans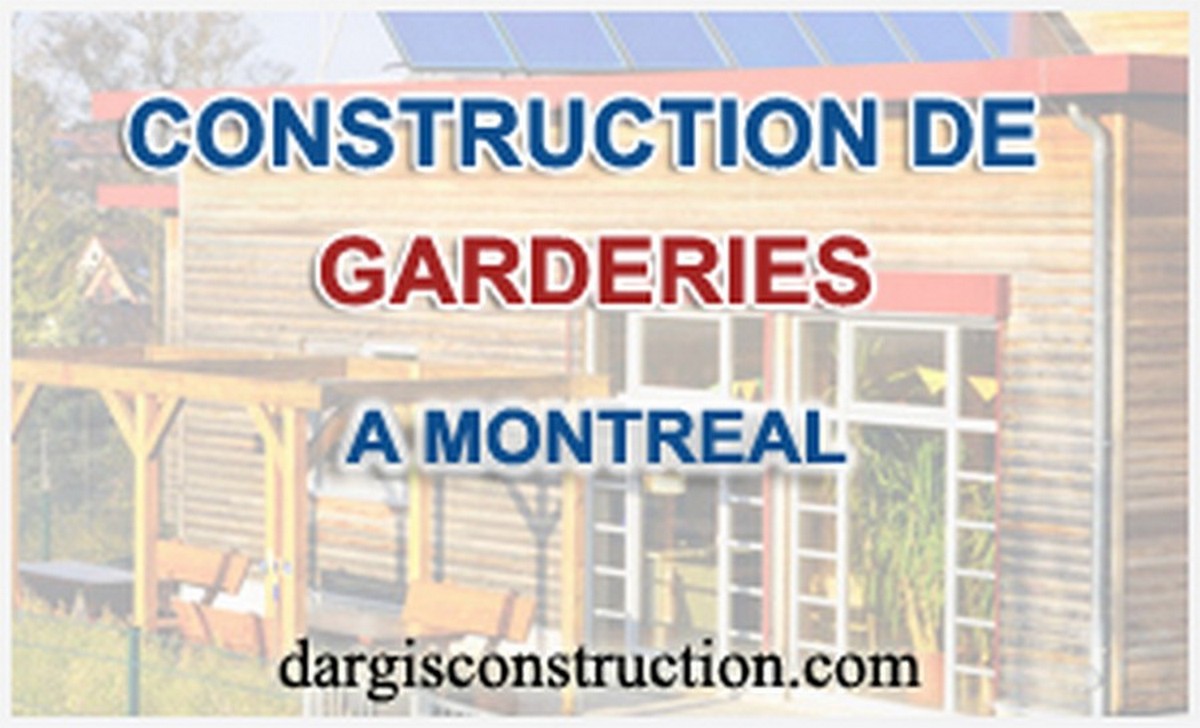 The design of plans for a daycare requires not only the knowledge of the National Building Code of Canada NBC but also a thorough knowledge of the governmental regulations in regard to daycare. Construction Daniel Dargis Inc. has the expertise and the network of specialists at sharp prices, such as architects, model makers, engineers and others. We put these experts at the service of our customers. Be it for a daycare in a family environment of 9 children or for a large daycare centre of 80 children.
The works
You have your plans in hand now. Here's the moment to move on to the estimate and to the renovation or the construction of your daycare. Construction Daniel Dargis Inc. meets you and looks at all the options in order to offer you the best possible price. With your architect, we make proposals to study the possibility of bringing reductions to the work while respecting the standards. Deadlines are important for you. In many cases, you already rent the premise and that implies significant expenses. Construction Daniel Dargis Inc. calls upon contractors of experience and confidence who will complete the work so that you can start your daycare as soon as possible and generate income.
Management
Construction Daniel Dargis Inc. puts you in contact with experts in the management of daycare centres who will help you to establish an information processing system specifically adapted to the management of daycare. These experts have already worked on the establishment of more than one hundred daycare centres in Montreal and surroundings.
Do not hesitate to contact us!