CONSTRUCTION MONTREAL
RENOVATION MONTREAL
ENGINEERING AND ARCHITECTURE
PROJECT SERVICES
INVEST IN REAL ESTATE
INTERNSHIPS, TRAININGS AND JOBS
Basement renovation in Montreal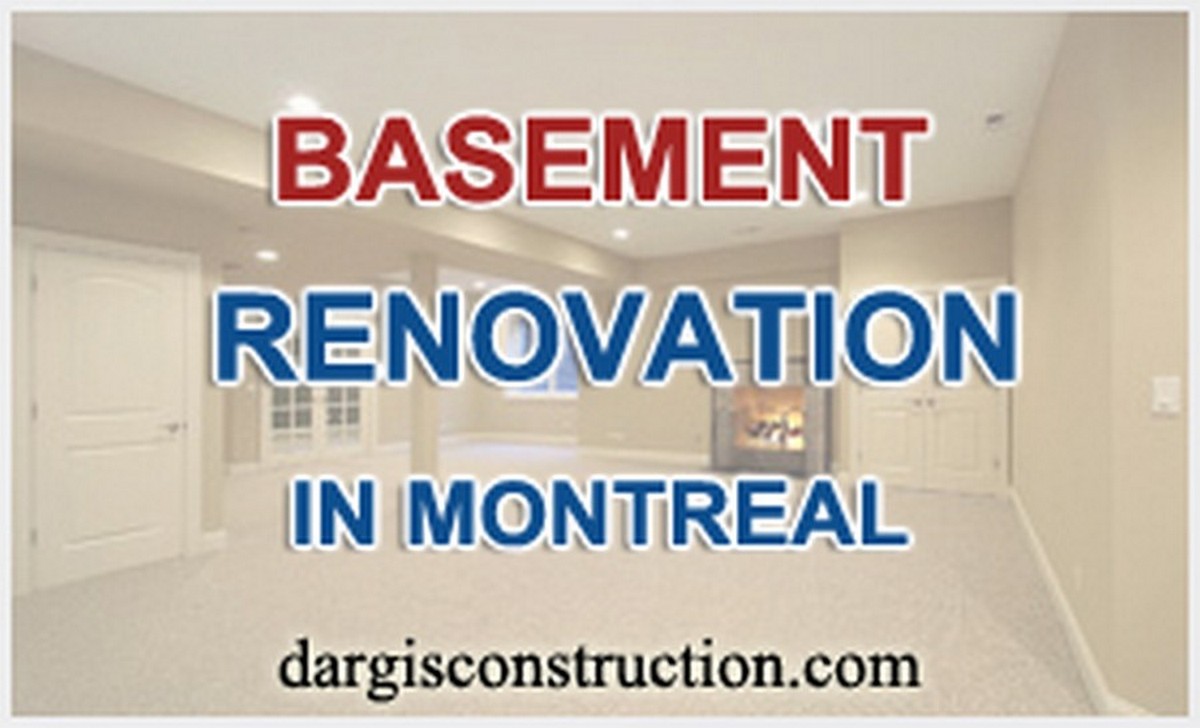 Construction Daniel Dargis Inc. accompanies you from the beginning to the end in the conception, the design and the realization of your basement renovation project. Since 1989 Construction Daniel Dargis Inc. has acquired a lot of experience in renovation and has managed the transformation of many basements.
The BASEMENT RENOVATION MONTREAL.COM website explains in more detail such services as plan, design, renovation and even engineering for the conversion of basements. Whether it is for a finished basement for the family, a bachelor's apartment to rent, a playground for children, a workshop to do odd jobs or a space for a business, Construction Daniel Dargis Inc. is an expert in basement renovation. Development of a basement can include: a bedroom, a family room, a game room for children, a kitchen, a bathroom, a living room, a laundry room, a workshop, a home theater, a wine cellar, storage spaces, and it can provide access with a private internal or external staircase to the basement.
You have decided to start a basement renovation project because you:
want to benefit from more space by creating a beautiful living-room;
have one of your children who has grown up and who wishes more intimacy, so you offer him/her to arrange the basement for his use;
plan to add a studio to the basement with independent entry and thus create an additional income;
wish to transform your basement into an office to receive your customers there;
want to open a daycare in a family environment;
simply bought your new house without a finished basement and now it is time to do it;
have another reason.
When we do a project we do it perfectly and with a spirit of ethic. You can count on us.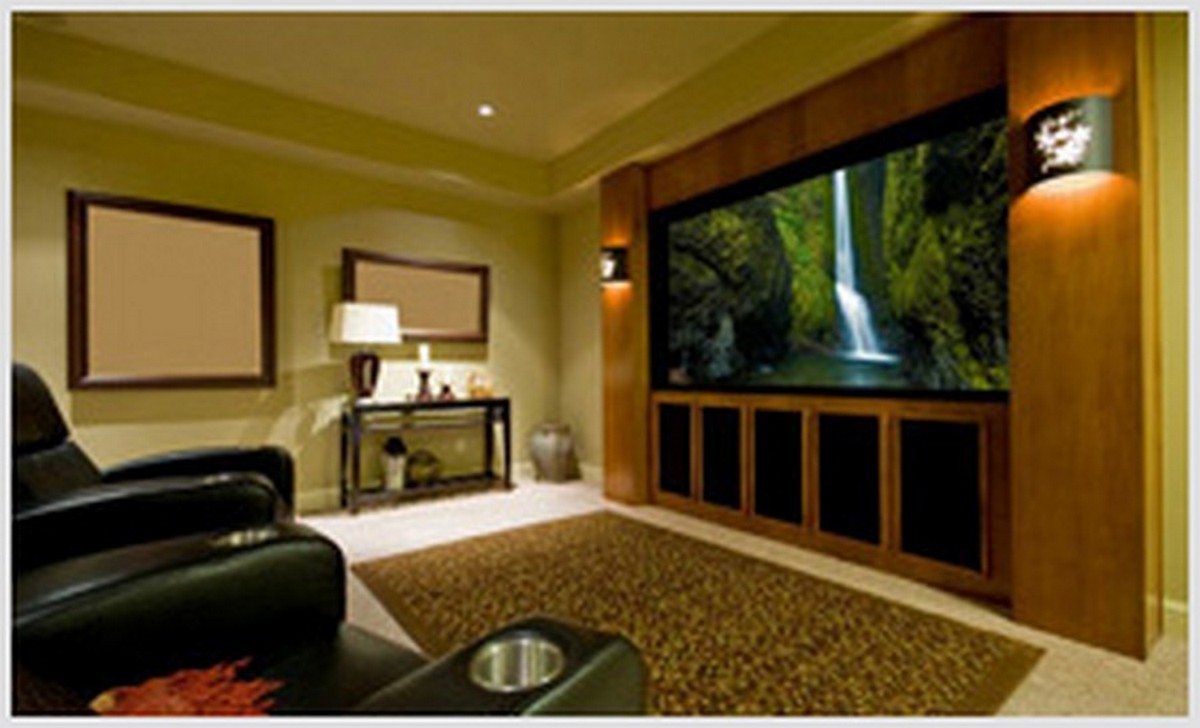 Investing in a basement is a good allocation of your financial resources and increases the value of your property. All the more if it becomes a source of income. It is often a small basement renovation investment which can almost double the space of your house. To store all the objects that encumber your basement at present you could build a small shed in the garden and thus allow yourself to benefit from your renovated basement.
Construction Daniel Dargis Inc. expert in renovation will take time to meet you, listen to your needs, propose to you ideas of basement renovation and adjustment of spaces so that you can make the right decisions to maximize your investment in basement renovation, be it by the addition of a living-room, a room, a home movie theatre, a laundry room, a walk-in closet, a wine cellar, a seamstress or a do-it-yourself workshop or any other according to your imagination. For your renovation project you can entrust Construction Daniel Dargis Inc.
Do not hesitate to contact us!