CONSTRUCTION MONTREAL
RENOVATION MONTREAL
ENGINEERING AND ARCHITECTURE
PROJECT SERVICES
INVEST IN REAL ESTATE
INTERNSHIPS, TRAININGS AND JOBS
Training Internship Employment Autocad Revit Sketchup Engineering in Montreal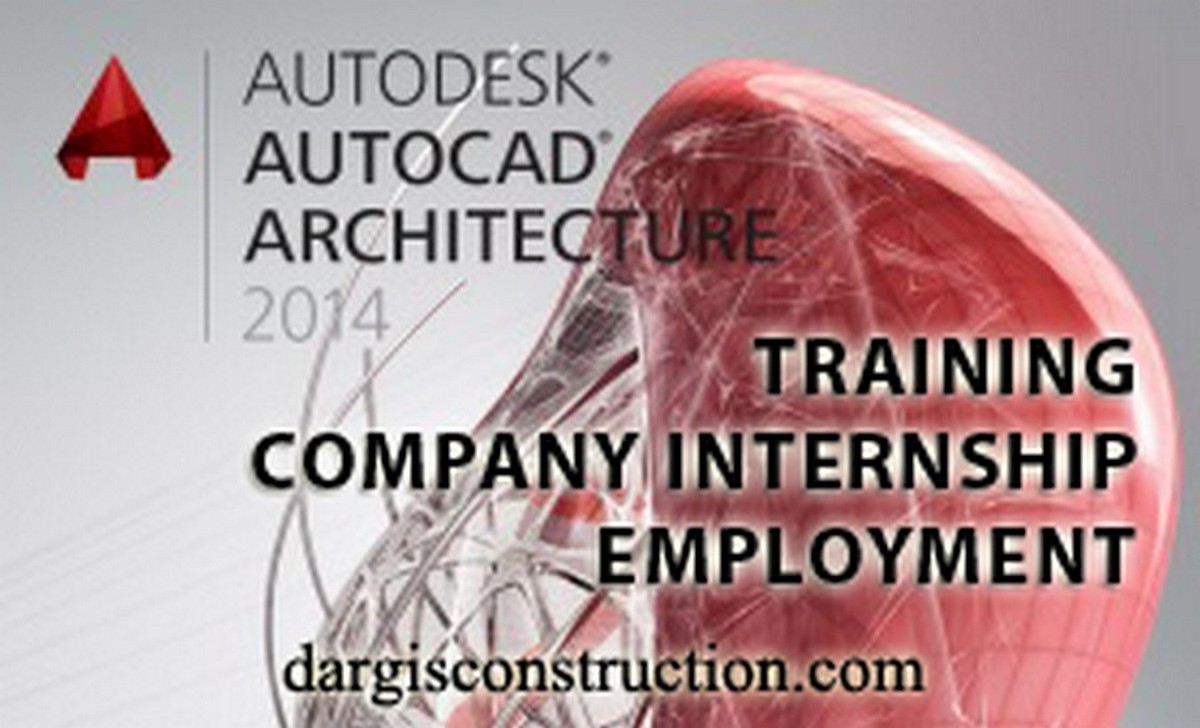 A Montreal construction firm offers training in civil engineering and design of the building on Autocad Revit Sketchup and 3D max as well as concrete projects through work experience. It is not only possible to learn Autocad, Revit, 3D Max and Sketchup for cheap but also to obtain a civil engineering work experience and at the same time to facilitate the job search. For more information on the conditions, terms, content of the training sessions, internships and acquisition of business experience as well as registration fees, visit the sections of the menu ABOUT US and PROGRAMS of the Website: www.workexperienceincanada.com
Between 2013-2015 Construction Daniel Dargis Inc. has welcomed over 200 interns in building design. The company training internships are unpaid initially during the training stage and gradually candidates can receive compensation under the heading of self-employed freelancers on presentation of invoices by participating in building design projects, structural analysis, marketing and sales or other. Students in building design, civil engineering, engineering and architecture, and others such as:
Graduates of schools, colleges and universities;
Professional immigrants, engineers, architects, designers, technicians without Canadian work experience; or
Adults in reorientation of careers.
are exposed to concrete projects in company in Montreal under the direction of a Quebec senior engineer. At the same time, participants can search for jobs by themselves or benefit from the placement system and rental of Construction Daniel Dargis Inc. staff.
The principle is simple. The internship candidates at Construction Daniel Dargis Inc. receive a practical project, from :
Plan designs ;
Structural calculations; or
Report drafting;
Direct communication with the clients and contractors.
In this way not only do they practice techniques on Autocad, Revit, 3D Max or Sketchup but also participate in all stages of projects from first meeting with clients, building surveys, taking measurements, designing plans back at the office, to organizing appointments in order to make the presentation of their projects to the client and coordinating estimates from contractors who will use their plans to make submissions and service offers.
Interns help each other in order to better learn Autocad, Revit, 3D Max and Sketchup software and a supervisor engineer member of the OIQ, Ordre des ingénieurs du Québec, reviews the plans.
It is even possible for the participants to receive compensation for participating in certain engineering, architecture, design or construction and renovation projects.
Rather than pay sums running Autocad, Revit, 3D Max and SketchUp with a teacher in a class in making theoretical exercises, it is now possible to learn for a small fee all these software in a real work environment by acquiring practical experience and increasing the content of their CV.
The employment success rate greatly increases within a period of 3-6 months practice in the company.
During the period of training, candidates themselves are searching for employment and so is Construction Daniel Dargis Inc. with its system of placement and business staff rental of interns in course training on Autocad Revit, 3D Max and Sketchup.
Students, graduates and job seekers in building design and civil engineering wishing additional on-the-job training and practical work experience to add to your CV, it is now possible to acquire these courses and practical at Construction Daniel Dargis Inc. workplace.
Do not hesitate to contact us!
Daniel Dargis Engineer, President
Construction Daniel Dargis Inc.
RBQ 2633-7261-53
5600 Hochelaga Est, #140
Montreal, Qc, Canada
H1N 3L7
Tel. Montreal: 1 (514) 623-5564
Experts in staff manpower for projects in: construction, renovation, design, architecture and engineering
www.dargisconstruction.com
www.toituremontrealroofers.com
www.newhouseconstruction.ca
www.basementrenovationmontreal.com
www.kitchenbathroomrenovation.ca
www.garageconstructionmontreal.com
www.expertsinbuildings.com
www.agrandissementmaisonmontreal.com
Experts in construction contracts in Montreal :
www.montrealcie.com