CONSTRUCTION MONTREAL
RENOVATION MONTREAL
ENGINEERING AND ARCHITECTURE
PROJECT SERVICES
INVEST IN REAL ESTATE
INTERNSHIPS, TRAININGS AND JOBS
Job staff placement services for engineers and construction technicians in Montreal Quebec Canada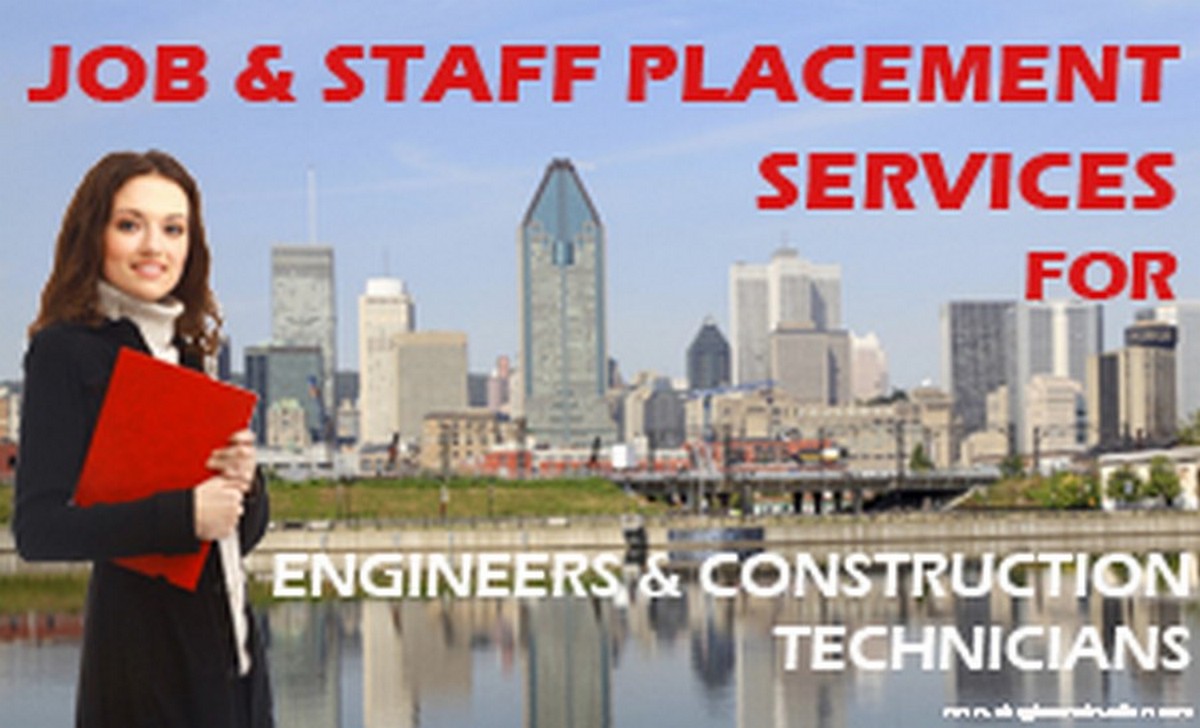 New innovative services of placement and hiring of technical personnel and engineers has seen the day. It is a company that specializes in construction, engineering, architecture and also residential, commercial and industrial design. It is a unique job & staff placement services that incorporates in an enterprise of construction in Montreal engineers, construction technicians and experts in architecture and design. It hires more than 150 interns a year in ACS (Attestation of College Studies), architecture, civil engineering, design, graphic design, marketing, communication, business development and accounting in hopes of allowing them immediate access to a practical training and to better answer employer requirements. Instead of limiting themselves to sending resumes, interns, technicians, junior engineers and professional immigrants work on actual projects during the job search and all that under the supervision of engineer part of the Ordre des Ingenieurs du Quebec. For more information, visit: www.workexperienceincanada.com
Our website EXPERTSINBUILDINGS.COM offers engineering and technical personnel such as draftsmen and civil engineering technicians as well junior engineers and senior members engineers of the OIQ Ordre des Ingenieurs in the Quebec province, within different fields such as:
Structural engineers;
Building engineers;
Mechanical engineers;
Electrical engineers.
We are aware that higher learning programs and refresher course in college and university are important to gain a certain amount of knowledge, but it is far from enough because it is often complicated to find a job without some work experience.
People searching for a job, whether they are :
New Professional immigrants ;
College and university graduates; or
People looking for a different career.
Face the harsh reality of job searching when they contact employers seeking candidates with work experience. The only options that job searchers have are :
Job banks found on internet or through the government ;
Job research centers to better redirect resumes; or
Placement agencies in Montreal.
Those options do not allow job seekers to gain tangible experience. That is why Construction Daniel Dargis Inc. with his MontrealCIE department offers job seekers ways to gain experience through unpaid internships.
COMPANY INTERNSHIP TO ALLOW THE PLACEMENT AND HIRING OF ACS TECHNICAL PERSONEL AND ENGINEERS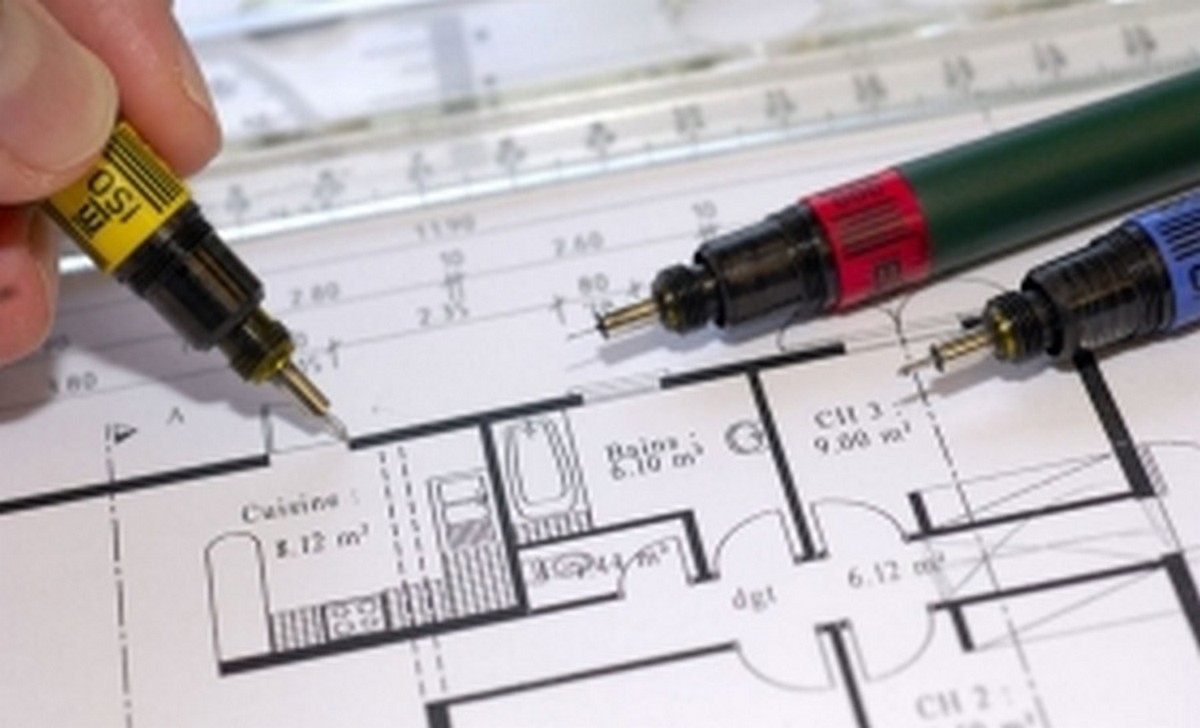 Construction Daniel Dargis Inc. offers internships in order to facilitate the integration to the job market. It is an innovative way of training before working and actual practice on projects for:
Newly graduates from trade schools, colleges and universities that are job searching for jobs ;
Qualified immigrants that do not have Canadian work experience ;
Students that want to prepare themselves for the job market in order to find a job more easily after they graduate.
Employers gain a pool of skilled candidates trained on actual projects that can meet the requirements of their business.
DISADVANTAGE OF PLACMENT FIRMS AND PERSONNEL HIRING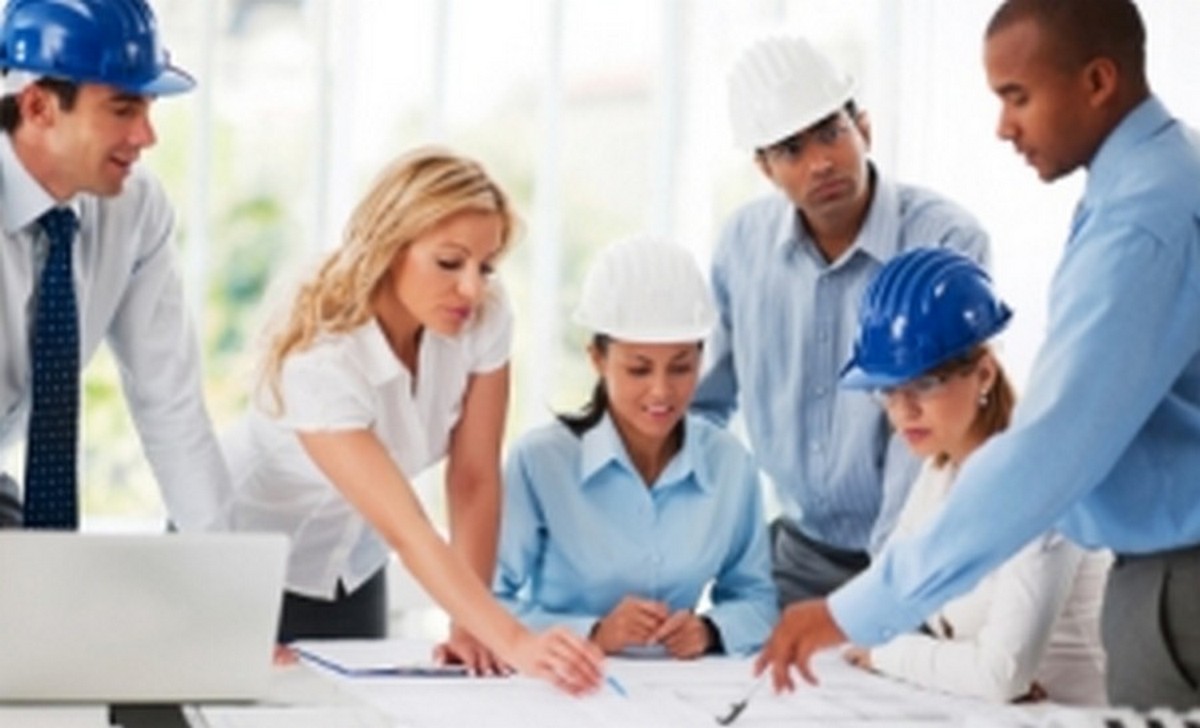 The training in colleges in ACS and universities doesn't always meet employers' requirements who therefore play the role of trainer. Conventional placement and personnel hiring agencies essentially manage resumes and CVs, but they don't offer any type of project training that would help candidates gain work experience and therefore be better prepared for eventual jobs.
PROJECTS AND TRAINING TO FACILITATE JOB SEARCH FOR ACS TECHNICIEN INTERNS, IMMIGRANTS AND CONSULTING ENGINEERS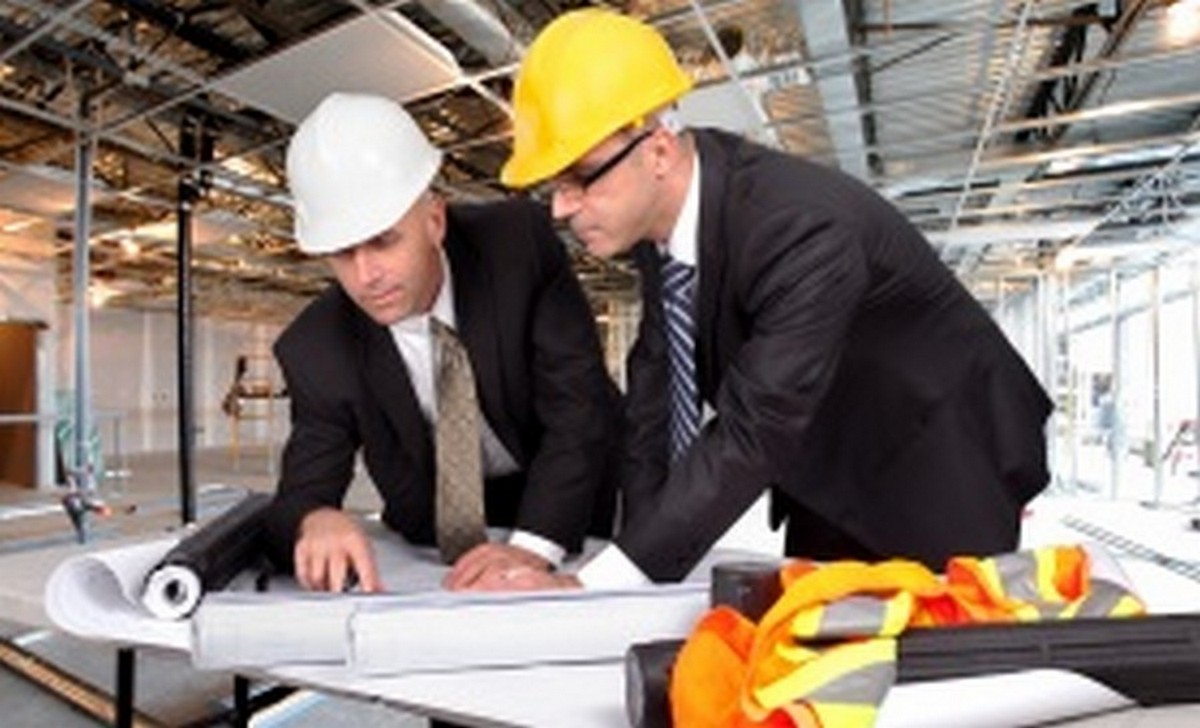 Construction Daniel Dargis Inc. with its department MontrealCIE is a construction and engineering company that trains candidates such as immigrants, new graduates and interns by giving them the possibility of participating on projects under the supervision of an OIQ engineer. Therefore interns, students and qualified professional immigrants and consultants can:
Gain self-confidence and develop initiative by being introduced to real life in an enterprise doing real projects ;
Learn to use software such as : Autocad, Sketchup, 3D Max, Revit, SAFI, Advanced Design America and other software allowing the design of projects ;
Gain experience and be better prepared to find a job.
SCHOOLS, COLLEGE AND UNIVERSITY ACS OFFER INTERNSHIPS IN ENGINEERING
Construction Daniel Dargis Inc. welcomes technicians, university students, graduating consultants and professional immigrants from institutions such as: l'UQAM, La Polytechnique, ETS, L'École des métiers, le Rosemont College, Le CEGEP André-Laurendeau, CEGEP Maisonneuve, CEGEP St-Laurent, Cegep du Vieux Montréal, Ahuntsic College, Dawson College, McGill University, le Centre Professionnel 24 juin in Sherbrook and a lot more.
Internships cover the following fields :
Architecture ;
Building Design ;
Civil Engineering ;
Interior Design ;
Graphic Design ;
Computer science ;
Engineering ;
Accounting ;
Journalism ;
Video Design ;
Marketing and business development.
To practice as an engineer or architect in Quebec it is necessary to be a member of the OIQ, l'Ordre des Ingénieurs du Québec or of l'Ordre des Architects du Québec. M. Daniel Dargis engineer is a member of l'OIQ since 1987. Nonetheless, it is possible as an intern assistant to an engineer or architect to gain a work experience that will a valuable complement to the intern's studies in order to obtain a professional licence.
To practice as a professional general contractor in Quebec one needs to get a licence from the Régie du Bâtiment du Québec. Construction Daniel Dargis Inc. has a licence RBQ since1989. The biggest advantage of doing business with our company is our ability to not only the construction and renovation but also the the design of the plans. Our website MontrealCIE on the hiring of interns of technicians and engineers explains the advantages of the work experience.
Our website MontrealCIE about employment for internship students, technicians, engineers and specialists in architecture and design in the area of construction with integration in a construction company in Montreal.
The company Construction Daniel Dargis Inc. can host more than 50 interns at once, train them, do the job and staff placement and hiring of personnel in businesses and firms that need work force and to take them back after the term. That way technicians, engineers and professionals remain active, gain experience and increase their success rate of their job search.
Employers and job seekers in the construction, engineering, architectural and design field, do not hesitate to contact us!