CONSTRUCTION MONTREAL
RENOVATION MONTREAL
ENGINEERING AND ARCHITECTURE
PROJECT SERVICES
INVEST IN REAL ESTATE
INTERNSHIPS, TRAININGS AND JOBS
Land for sale in Montreal Lots for Homes Condos Buildings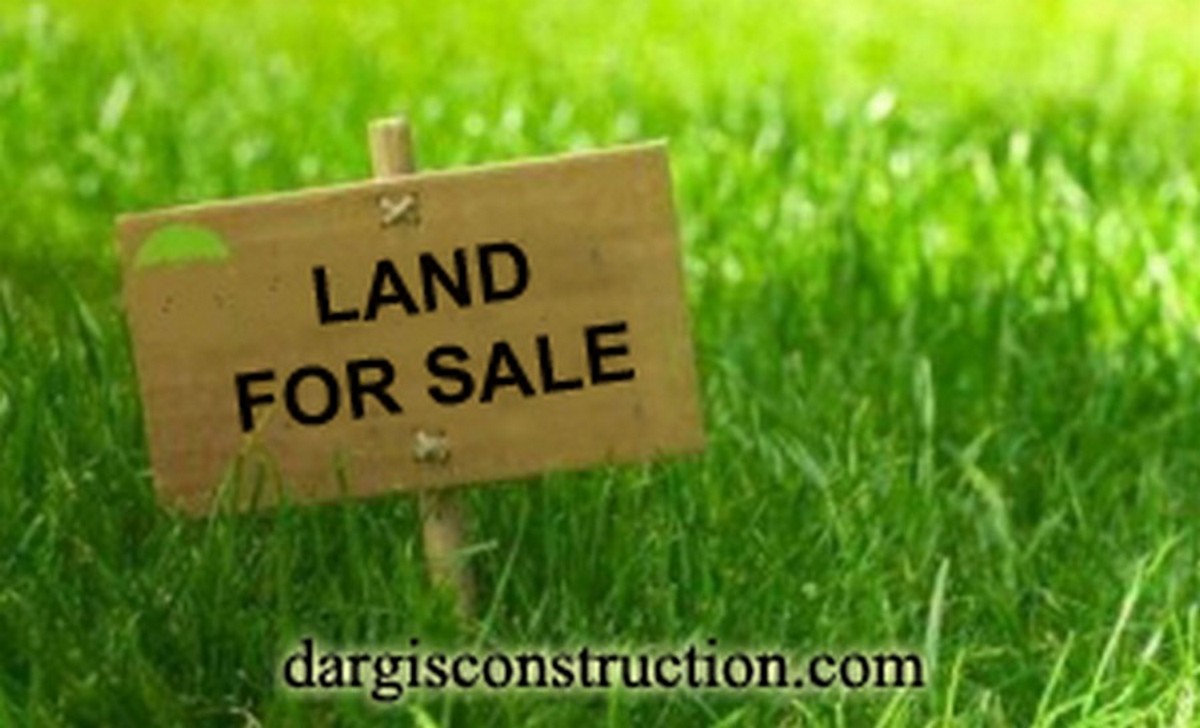 Your new construction project is about to become a reality. You have your financing, you have collected several ideas on the home or commercial building to be built, but a key item remains to be found first of all: a plot of land for a project for you or for sale. Then you must make plans based on your budget and appropriate to the land, and then you must build your project. This is where Construction Daniel Dargis Inc. helps you to search for land for sale, plan design and turnkey construction, whether it be for a house, a duplex, a triplex, multi-condo buildings, a daycare or a commercial building for sale.
Our website NEW HOUSE CONSTRUCTION.CA explains the services that we offer for finding lands for your projects and for the construction of: a one-family home, a townhouse, a condo building and revenue-producing dwellings. Whether you are an individual who wants a custom home or business people and investors seeking to build income-generating units or for resale, Construction Daniel Dargis Inc. takes care of the project from the search for land, through the mounting of the project, the design of the plans, the estimate, the composition of the file to request financing, and the turnkey construction. We also help self-builders in giving them advice and in overseeing the works.
Construction Daniel Dargis Inc. is an entire network of licensed member contractors who come together to serve you in an area of about 100 km around Montreal. Our team and associate architects, engineers, surveyors and several contractors are very familiar with Montreal and surroundings: Laval, Mirabel, Terrebonne, Mascouche, Mont-Tremblant, Vaudreuil, St-Lazare, Brossard, La Prairie, Marie-Ville, St-Hubert, Longueuil, Boucherville, Varennes, Beloeil, St-Jean-sur-Richelieu, Repentigny, Sorel, Joliette. No matter where, we can assist you in finding land for sale by putting you in contact with our network of people who have land for sale.
THE PURCHASE OF LAND FOR SALE AND THEN THE PLANS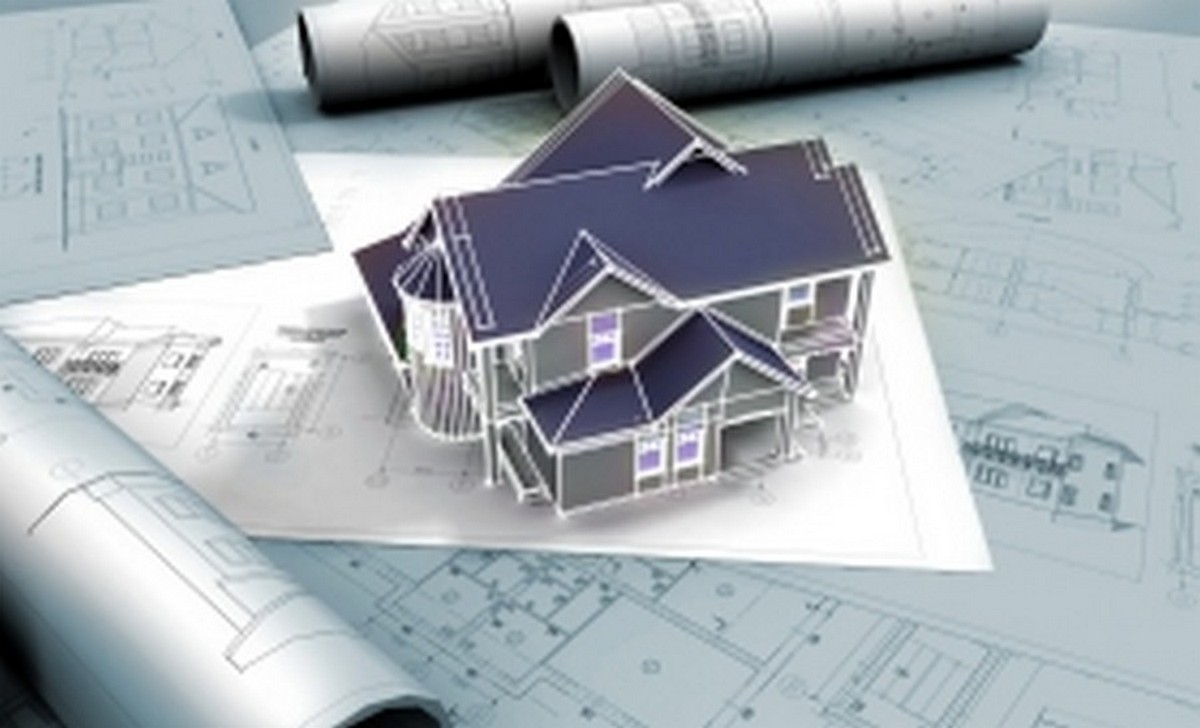 Even if you are not yet a landowner you probably have already researched ideas as inspiration for the building of your dreams to at least determine the size of the land sought. This is good but we advise you not to invest too much time in making plans until you find land for sale. Several factors can influence the design of plans such as:
the size and shape of the land;
the regulations: margins, percentage of inhabitable space occupation, an authorized bachelor's to make your office in the basement, required parking space;
acquired rights and servitudes;
land with or without sewer service requiring to reserve a part of it for water purification;
the direction of the sun to optimize the architecture orienting the windows in the right direction.
So, we can see that it is essential, before beginning with the plans, to purchase or at least reserve a plot of land having obtained an accepted bid for the purchase of real-estate for sale.
LAND FOR SALE FOR DEVELOPER & INVESTOR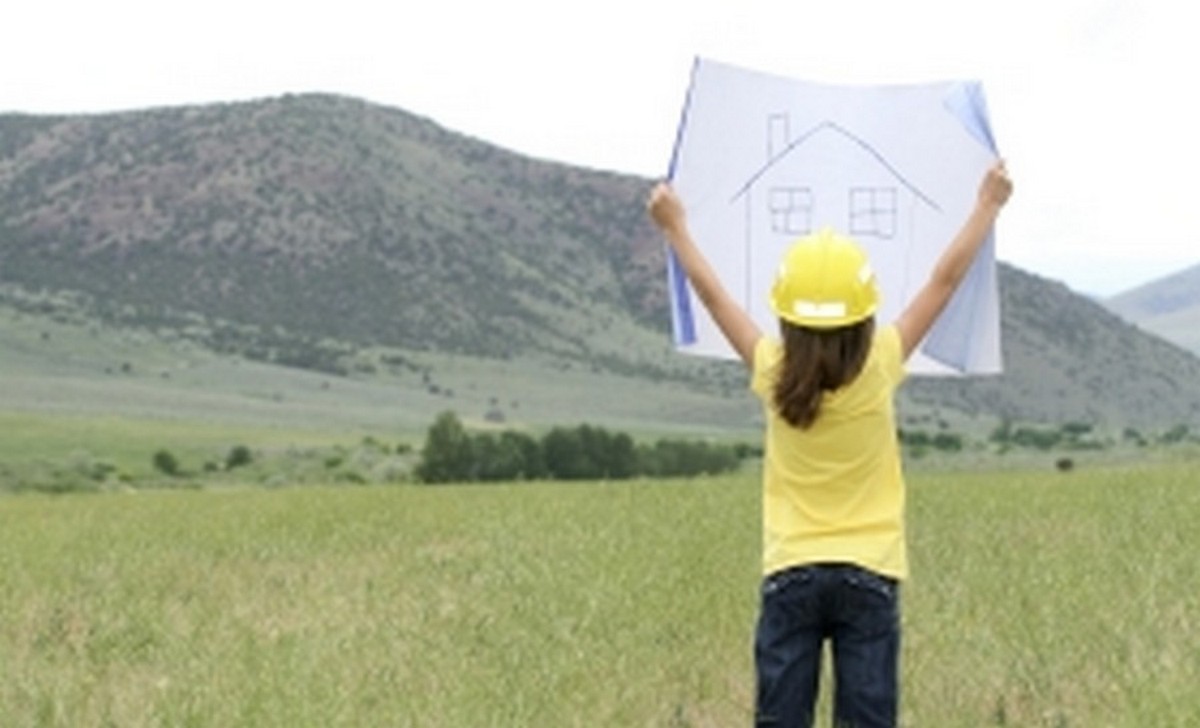 If you are a real-estate developer or investor, Construction Daniel Dargis Inc. does not only the search for land for sale depending on the area targeted and the real-estate project you have in mind, but also, before making the purchase of it, we analyze the feasibility of the project with the help of a real-estate project report. This report will be useful to you to make the right decision and allow you to have arguments at your disposal when negotiating for the purchase of the land for sale. In addition, you will use this document to obtain pre-authorized funding from your financial institution and also to get a pre-authorization from the municipality. This report includes:
2D and 3D sketches of perspectives with various project proposals;
A budget study of the project costs;
Regulations and zoning;
Comparables for sale;
Recommendations.
Our interest is not to get a commission on the purchase of land. Our goal is to assist you from A to Z as a consultant and contractor until completion of the construction and guide you in the project for sale. For this reason, although we can not guarantee ROI, we put in your hands relevant information from our practical experience in construction and in order to make the best decision and make your project a beneficial one.
LAND FOR SALE AND PRECAUTIONS BEFORE BUYING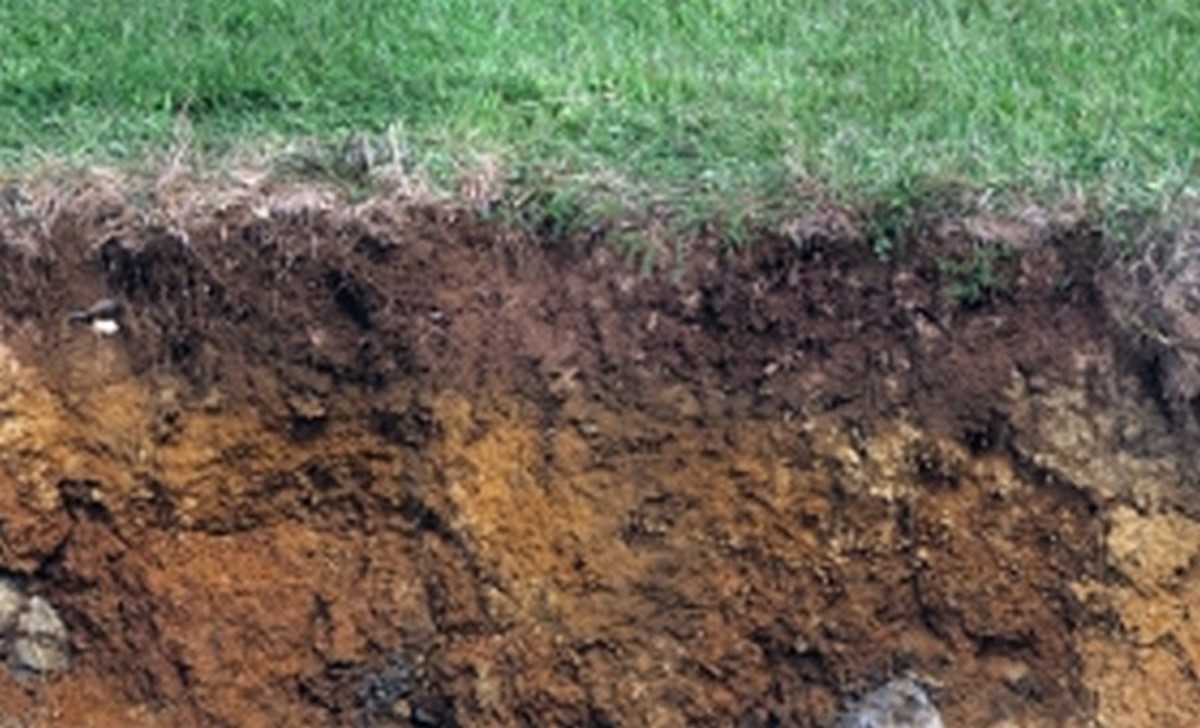 Before buying land it is necessary to accumulate the right information, to verify properly and do the right thing. Is the land located in a flood zone? Could it be contaminated? Is the type of soil suitable for the kind of construction you want to do? Is it located in an area of radon gas? Do the zoning regulations allow you to use the land and build your project? Does the orientation allow you to properly use the sun in your architecture? How is the neighborhood? Concerning the terrain and soil type, is there an inclination allowing for drainage and water evacuation? As you can see, there are plenty of aspects related to the construction which it is necessary to check and it is for this reason that the experience of Construction Daniel Dargis Inc. is useful.
The rigor, the work ethic, discipline and professionalism of our group of architects and engineers, combined with practical field and building-site experience, guarantees you that, as a general contractor since 1989, Daniel Dargis Engineer, makes of our group an effective solution for not only the development of a real-estate project for sale but also for the search and the selection of land for sale and turnkey construction project for sale.
Do not hesitate to contact us!