CONSTRUCTION MONTREAL
RENOVATION MONTREAL
ENGINEERING AND ARCHITECTURE
PROJECT SERVICES
INVEST IN REAL ESTATE
INTERNSHIPS, TRAININGS AND JOBS
Structural engineers in Trois-Rivières for inspections and construction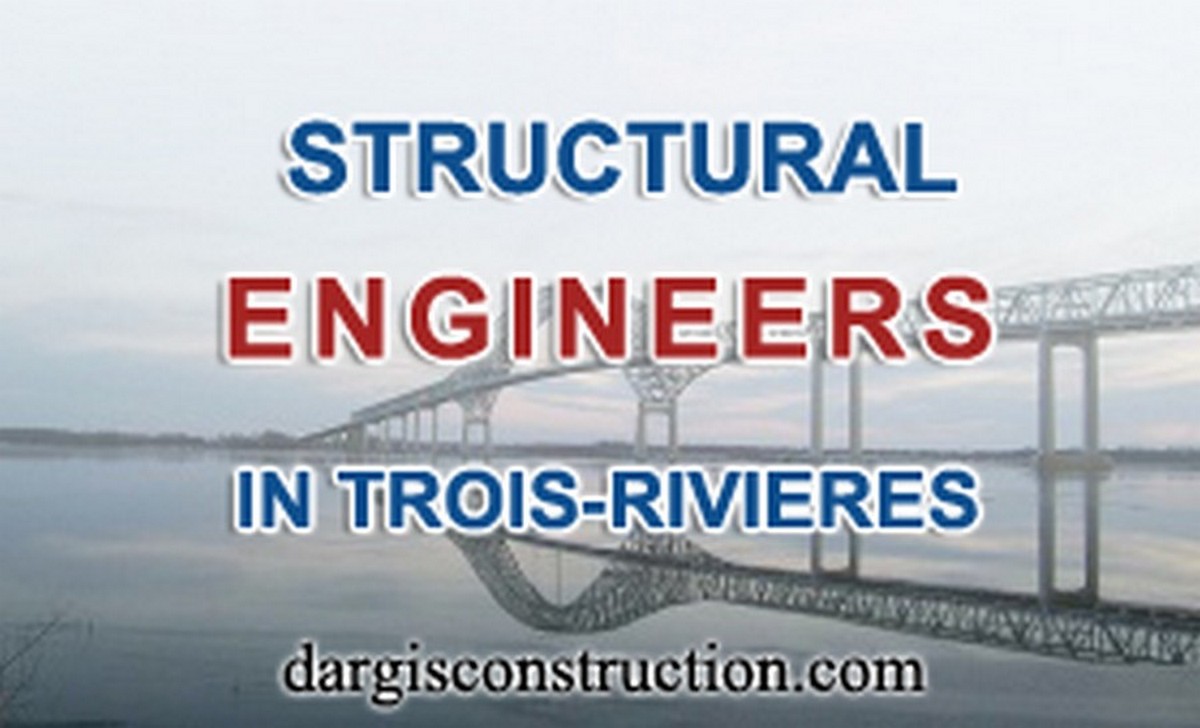 Whether you are particular, a business, a commerce or an industry needing a structural engineer in Trois-Rivières or in Mauricie to do design, sign and approve plans, inspect an ongoing project, calculate loads and spans in order to get a building permit we can help you. M. Daniel Dargis, Engineer manages a group of engineers and RBQ contractors that covers the greater Montreal region and the Mauricie region. The engineering group of Construction Daniel Dargis Inc. offers at little cost structural engineering, building mechanic and electrical engineering services. The structural and building engineering servicec, are the:
inspection of the structure before the purchase of a building;
calculation of beams, columns in order to remove a bearing wall;
inspection of foundation cracks;
advises and consulting in building engineering;
plans of structure for permits;
compliance letters and reports in structure.
The most recent activities in engineering, building structure and structure are on:
Facebook Construction Daniel Dargis Inc.
Our goal is to offer professional, technical and contracting resources to perform any residential, commercial or industrial projects in Quebec province. As much as we help individuals we also help real estate developers, construction contractors and industrial and commercial businesses that need to find engineers, architects, designers or teams of building workers.
The Construction Daniel Dargis Inc. Group is made up of more than 10 contractors, 30 engineers and technicians in building construction situated in Montreal and Trois-Rivières. The group has 17 websites in the construction, engineering, architect and design sector. For engineering services, the two websites STRUCTURALENGINEERMONTREAL.COM and EXPERTSINBUILDINGS.COM provides more details on what our company offers whether it be in engineering or in construction with multiple engineers specialized in various fields related to structure and buildings. The main office in Montreal now has an alliance with specialised engineers in Mauricie and more specifically in Trois-Rivières such as :
structural engineers;
building engineers;
HVAC engineers;
electrical Engineers.
You can count on our professionals. The team of experts engineers from Construction Daniel Dargis Inc., with senior structural engineers, manages the group of partners in all the Quebec province with M. Daniel Dargis ing. based in Montreal. We offer a fast and reliable service. We are a group of professionals and contractors such as: engineers, interior designers, architects and RBQ contractors that work as a team for you. On top of the engineering work we also do construction work and renovation work as per your needs.
STRUCTURAL ENGINEERS FOR PLANS AND PROJECTS IN TROIS-RIVÈRES AND MAURICIE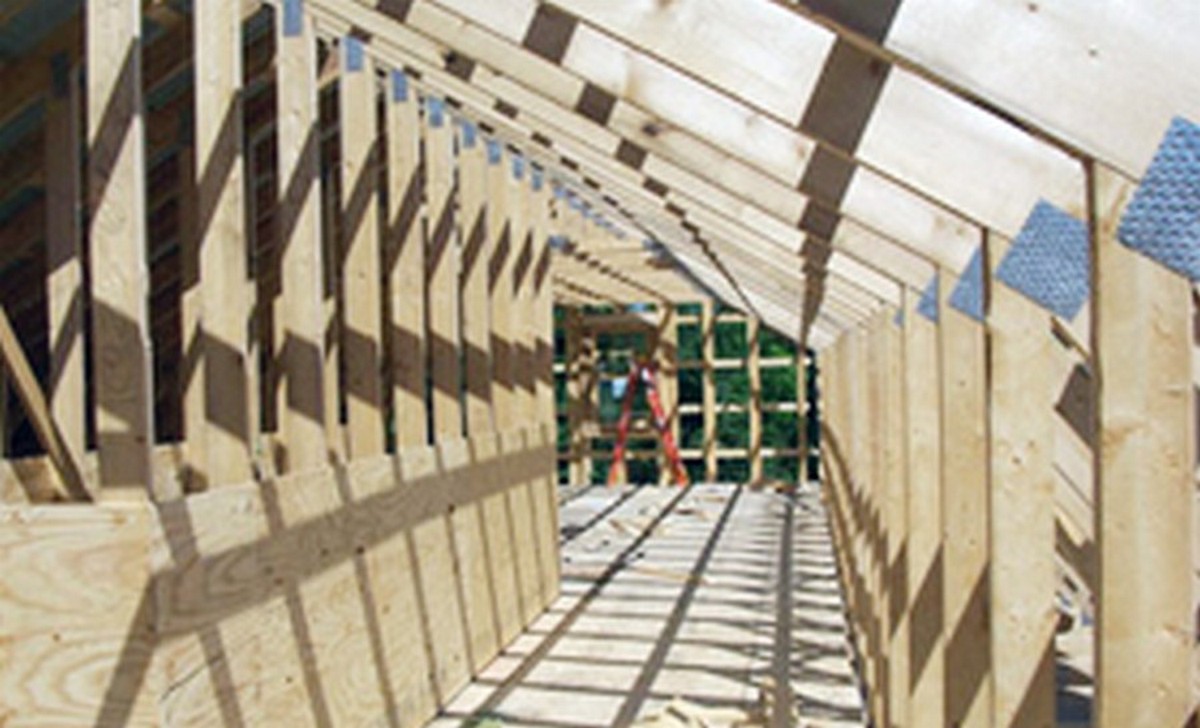 Trois-Rivières is a city in expansion and dynamic. It is the largest city in the Mauricie region between Montreal and Quebec. Trois-Rivières, Mauricie many pulp, aluminum on the outskirts, a busy port and the sector of residential construction and industrial assets, help to create a thriving economy. The rates in real estate promote access to the property. Compared to Montreal, it is possible to find houses almost half price in the Mauricie Region.
In the province of Quebec if you decide to build a new house there are chances that you do not need a structural engineer. However if you are a real estate developer with plans to build several condo units, an investor with as project a daycare or other commercial buildings or even a company in the industrial sector with an expansion project, then it is very possible that the municipality demands in addition to the plans of architect, engineering plans such as: a structural engineer plans, mechanical ventilation and electrical plans in order to get your construction or renovation permit.
Construction Daniel Dargis Inc. directed by Mr. Daniel Dargis engineer offers a choice of contractors under the supervision of an engineering team in Montreal and Trois-Rivières. For design work, building inspections, engineering certification, authorization, calculation and management of projects related to the field of a structural engineer to advance your work, then please contact us. Construction Daniel Dargis Inc. offers to do the work but may as well only deal with the part of the plans, calculations and inspection. Our goal is to satisfy you and become your solution from A to Z as a construction and engineering company in Montreal and in the Mauricie region.
We have created alliances with several key engineering firms to quickly meet your needs for projects and services offered. You meet an engineer who visits your site, takes notes, measurements and photos and a team of technicians in Trois-Rivières or Montreal assists him to make plans or reports that you need.
STRUCTURAL COMMERCIAL INDUSTRIAL ENGINEER IN THE TROIS-RIVIÈRES AND MAURICIE REGION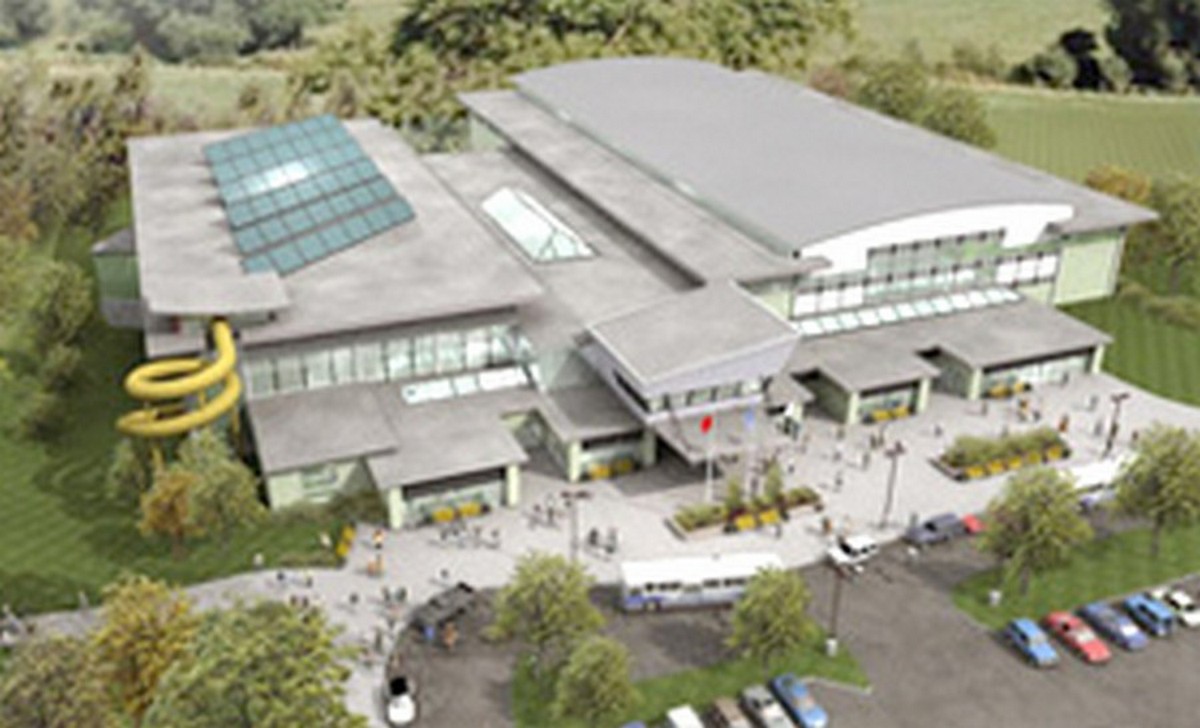 In order to obtain a permit for construction of commercial or industrial projects in Quebec, architectural and engineering plans are required. The structural engineer adds to the architectural plans some clarification on the sizing of the materials used in construction such as quantity and size of steel rods to add in the concrete, the types of concrete to use or the distance between beams. The work of the structural engineer, HVAC engineer or electrical engineer is less known than the architect's but equally important. The structural engineer is a professional, methodical, organized, precise and perfectionist whose sense of ethics prioritizes public safety.
Functions and tasks for structural engineer jobs:
Residential, commercial or industrial structural design;
Inspection of construction sites, small or large structural work;
Calculation and dimensioning of concrete, steel and wood structural elements;
Plans and specifications for licensing;
Reports for construction or renovation permit;
Proposal of technical innovative concepts;
Selection of general and specialized contractors to perform the work;
Direction and project supervision;
Risk assessment in matters of environment protection;
Cost control, management and project administration;
General advises in construction and renovation of house expansions, new houses as well as residential, commercial or industrial construction projects
A structural engineer is a professional who performs several tasks.
STRUCTURAL ENGINEERING FIRM IN TROIS-RIVIÈRES, MAURICIE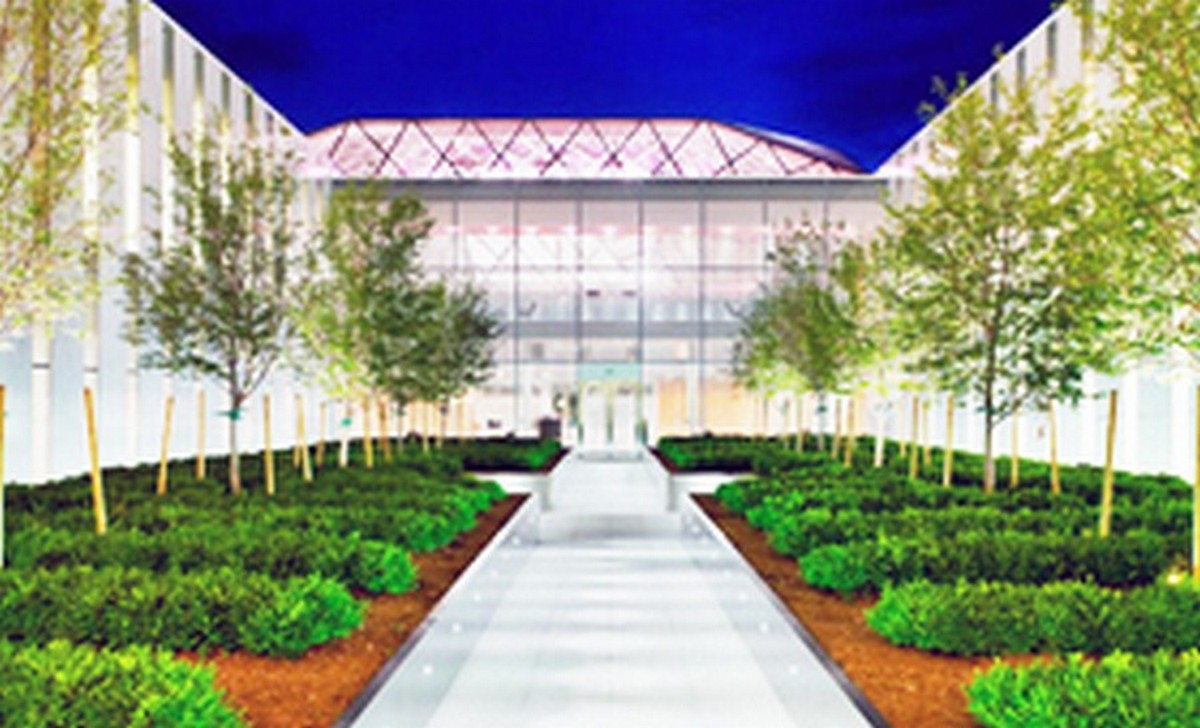 Few companies offer comprehensive services in engineering and construction. Among the engineering firms also offering attractive and complete services of professional engineers and general construction in the region of Montreal and Trois-Rivières, there is:
Mesar;
IGEXO;
Construction Daniel Dargis Inc.;
IGEXO and Construction Daniel Dargis Inc. established a business partnership to provide a full range of service engineering fast, professional, competitive and advantageous in the Mauricie region and in Montreal. Construction Daniel Dargis Inc. based in Montreal hosted more than 100 interns in the technique of the civil engineering, design and architecture between 2013 and 2014. This allows the clients to benefit from a category of professionals at a low rate which are supervised and directed by experienced engineers. These two companies in the field of engineering and construction IGEXO and Construction Daniel Dargis Inc. are very dynamic.
STRUCTURAL ENGINEERS MEMBERS OF THE OIQ IN TROIS-RIVIÈRES MAURICIE
To exercise the profession of engineer in Quebec it is necessary to be member of the OIQ, the Order of Engineers of Quebec. Mr. Daniel Dargis engineer and Mr. Jean-François Gervais have been members of the OIQ for more than 15 years. In order to work as general contractor in Quebec you most have a RBQ Régie du bâtiment of Quebec license. Construction Daniel Dargis Inc. holds an RBQ license since 1989. The great advantage of doing business with our group of companies is our ability to execute not only the construction and renovation part but also the design of structure plans and other engineering services.
Rigor, the meaning of ethics, discipline and professionalism of the structural engineer and other engineers of our group allied to practical field experience as general contractor since 1989 by Mr. Daniel Dargis Engineer makes our group an effective solution to your construction projects, renovation and engineering.
Do not hesitate to contact us!