CONSTRUCTION MONTREAL
RENOVATION MONTREAL
ENGINEERING AND ARCHITECTURE
PROJECT SERVICES
INVEST IN REAL ESTATE
INTERNSHIPS, TRAININGS AND JOBS
Roof repair in Montreal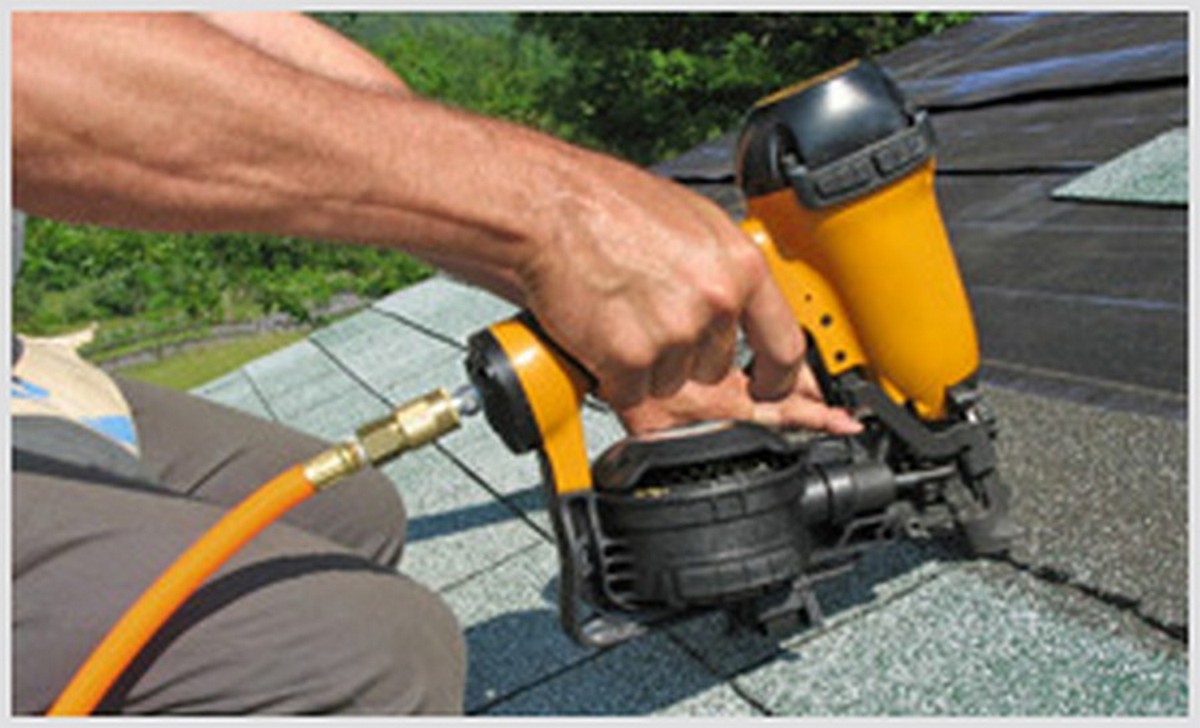 Construction Daniel Dargis Inc. is a general contractor who can of course deal with roof repair in shingle, gravel, EPDM, with membrane, but who can also bring necessary structural transformations to alter a roof with access to the roof to benefit from a terrace, a balcony and a green roof garden. If you face a major repair it is maybe the good time to think about the transformation of your roof into terrace.
Our website TOITURE MONTREAL ROOFERS specializing in roof repair, explains in more detail the services we offer with our group of roofing contractors, engineers and designers to not only do the re-roofing but also the transformation into a roof terrace with a balcony, greenery and a stairway to access the roof.
Be it for a minor reparation or a repair of a complete roof, we will find for you the roof repair contractor specialized in roofings who will be able to redo the proofing of the roof for a handsome price. An inspection is good in order to prevent a major repair. Every 3 years think about calling us in order to do a roof inspection and save you lots of money in repair.
We love challenges and work well-done. Entrust to us the project to repair or to transform your roof into a beautiful terrace where you will be able to relax and to find yourself among family or between friends. Our team of specialist architects and engineers will analyze your building to make the structural modifications, to conceive the plans and to obtain the licence which will enable you to move to the stage of transformation of your roof, and this, with a reasonable budget.
Entrust the roof repair, restoration and transformation of your roof to Construction Daniel Dargis Inc.
Do not hesitate to contact us!