CONSTRUCTION MONTREAL
RENOVATION MONTREAL
ENGINEERING AND ARCHITECTURE
PROJECT SERVICES
INVEST IN REAL ESTATE
INTERNSHIPS, TRAININGS AND JOBS
New Houses in Montreal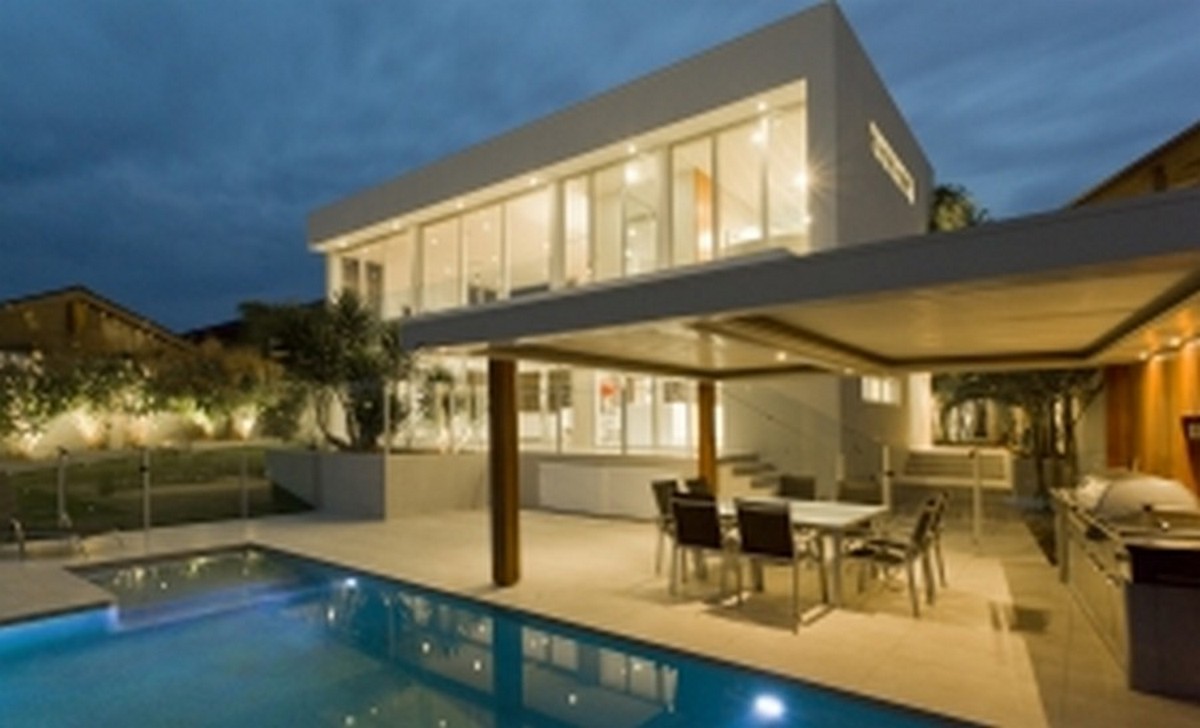 Construction Daniel Dargis Inc. takes care of the design and construction, to measure, of your new house in Montreal and surroundings. We take the time to sit down with you at our offices in Montreal. Mr. Daniel Dargis, who is an engineer and member of the Order of Engineers of Quebec, is a meticulous perfectionist and he takes care to refer qualified and experienced professionals such as architects, engineers, technologists and designers to you. Construction Daniel Dargis Inc. has an RBQ license and is a member of the APCHQ since 1989 with a certificate of Abritat warranty from the APCHQ for new homes. As an entrepreneur in construction we take care to design your house project depending on your budget. Therefore, architects, technologists and designers are constantly guided by Mr. Dargis. Land in Montreal and surroundings is rare. We also assist you in finding land and we design your home project depending on the orientation of the sun, the ergonomics of the land and, of course, of your taste.
Our website NEW HOUSE CONSTRUCTION.CA explains the services that we offer for the construction of new houses in Montreal region.
Construction Daniel Dargis Inc. is more than just a construction company. We represent several entrepreneurs in Montreal and surroundings covering a very large area in the region outside of Montreal to build your new home project in Laval, Blainville, Mirabel, St-Jerome, St-Sauveur, Vaudreuil, Longueuil, St-Hubert, Brossard, Beloeil, Joliette, and even in Trois-Rivières.
Assembling of a wood frame
Wood is a noble material that has been proven in terms of reliability and it is the basis for the majority of new housing projects in Quebec and Canada. The assembly of a wood-frame house allows significant savings in terms of construction, flexibility in the design, modifications during construction and a lifespan of over 100 years. Our framers are experienced QCC-member carpenters with carpenter skill cards and certified to work on the construction of new homes in Montreal and surroundings. The houses are built according to the rules of the art following the NBC Canadian Building Code. Often clients ask us insulation supplements for better thermal performance and energy efficiency. As an engineer, Mr. Dargis gives special attention to customers who are concerned about the best performance and he makes his recommendations while bearing in mind that he has a budget to respect.
Our technologists, architects and designers in Montreal will help you design the model home tailored to your taste. Whether it be a traditional style, a rustic, contemporary or Victorian house. We use as a starting point models you found interesting in your research of photos, sketches, drawings, and plans in magazines or elsewhere. Our technologists and architects first listen to your needs and offer options to you in function of your budget and the location on your property.
One must be experienced, innovative and resourceful in dealing with all aspects of design and architecture in the planning of new homes. Construction Daniel Dargis Inc. and his teams are experienced and will accompany you throughout the process of design and construction.
BI-GENERATIONAL HOUSES IN MONTREAL
Building a Bi-Generational house allows you to:
live a wholesome family life;
save and optimize the land on which you build;
offer yourself a more luxurious home by sharing costs;
or for other reasons.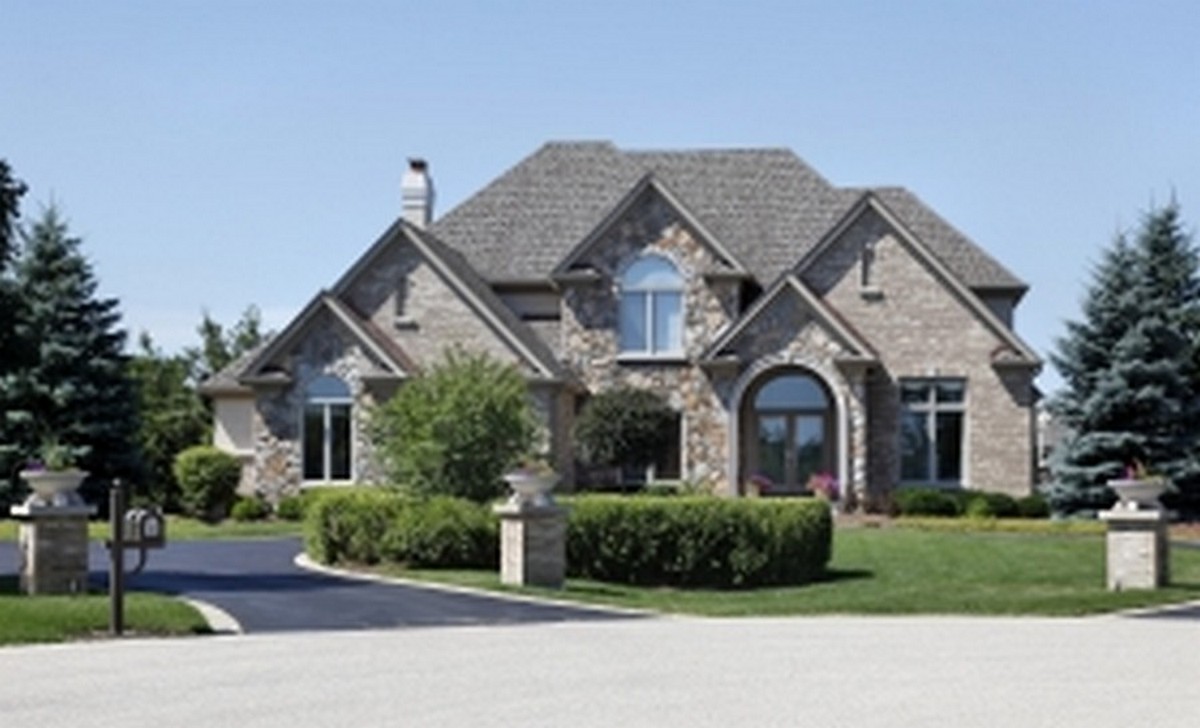 A Bi-Generational home is often a sign of a new beginning. Precious moments that are worthy to be celebrated with a new home. You have chosen to live together and you want to feel good and comfortable in your new home. Renovations to your existing home will cost you almost the same price without the benefit of all the flexibility of the design of a new home. Whether it be for a single storey house or one with several floors.
Construction Daniel Dargis Inc. will meet you with its team to determine your needs, do the design of your new house plans, look with you for a suitable site and direct the turnkey construction.
Contemporary houses in Montreal
The contemporary style is increasingly in demand in Quebec for the construction of new homes. Our architects and designers love this style of houses and have plenty of ideas to offer at good prices. Whatever the style of the home you want to build, call Construction Daniel Dargis Inc. and his team.
Do not hesitate to contact us!